You can only enter the giveaway once

Giveaway ends on 31st January, 2022

You will be notified through an email on the email address you have provided above
The healthiest waffles on the internet!
Developing healthy habits have never been more enjoyable. Substitute a traditional slice of bread or high sugar cereal with the high protein Viking Waffles. It is easy. This is what living a healthy lifestyle is all about - making small changes every day to create a healthy lifestyle so you never have to go on a diet.

Good for you anytime. Breakfast on-the-go, pre/post workout or make it a satisfying midnight snack when your sweet cravings enters.
KETO-FRIENDLY
GLUTEN-FREE
LOW CARB
HIGH PROTEIN
TOP PICKS FOR YOU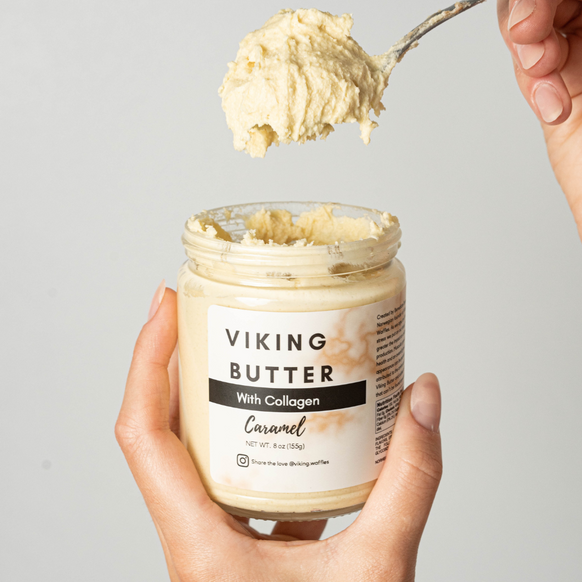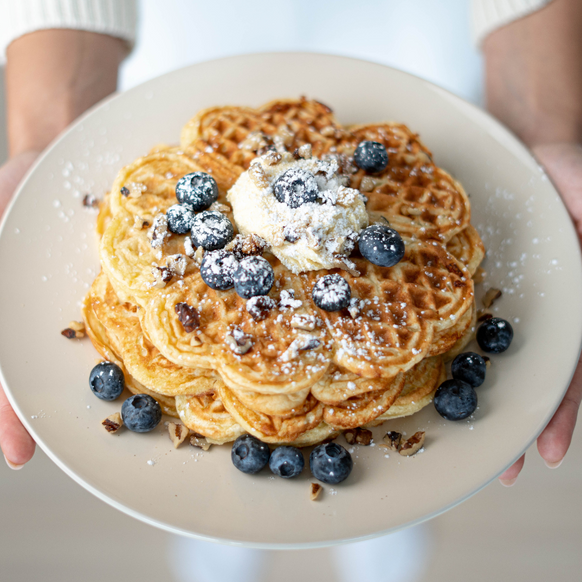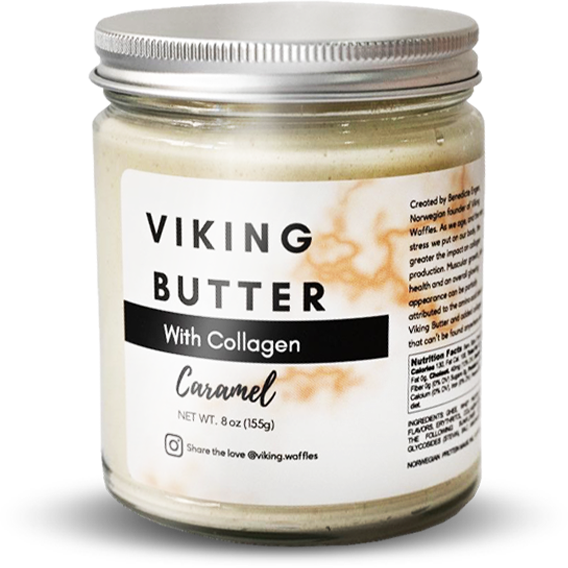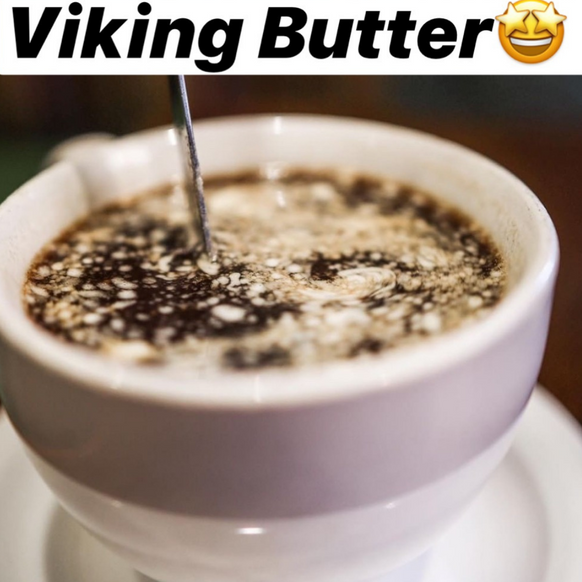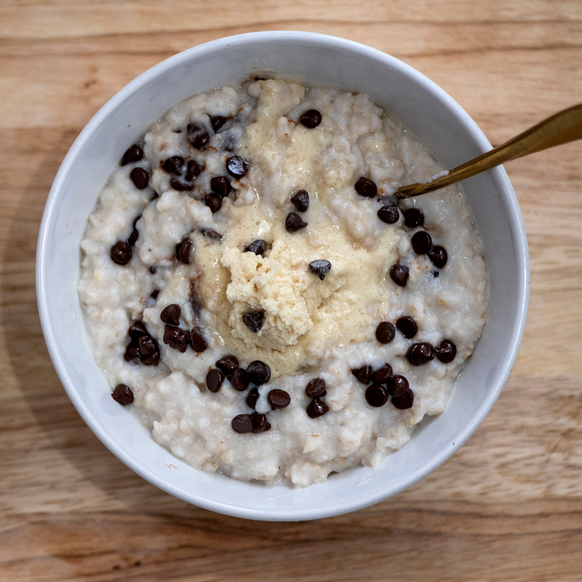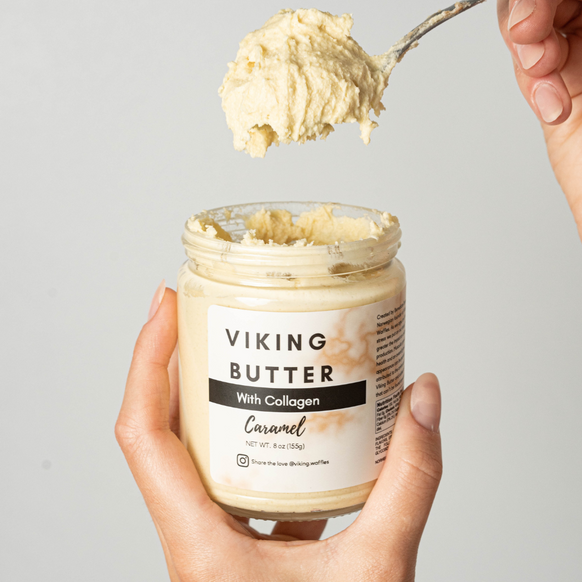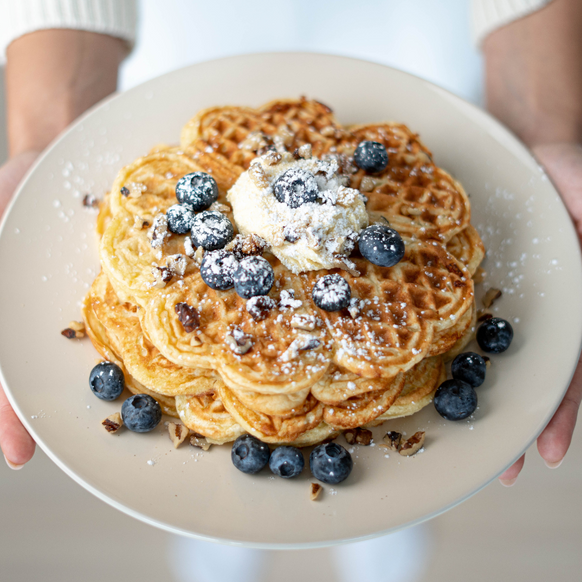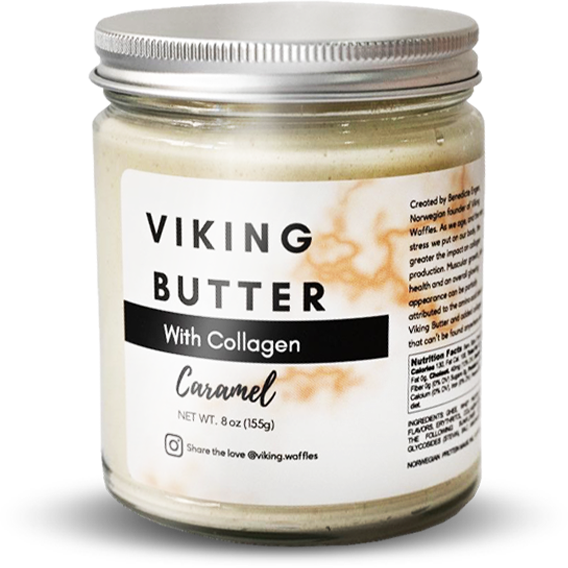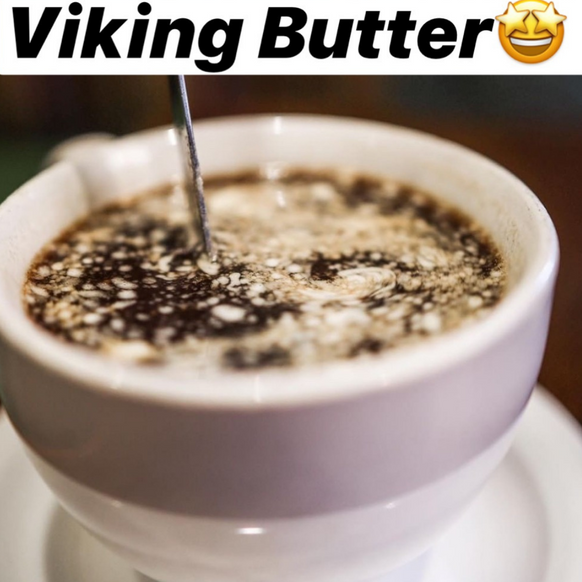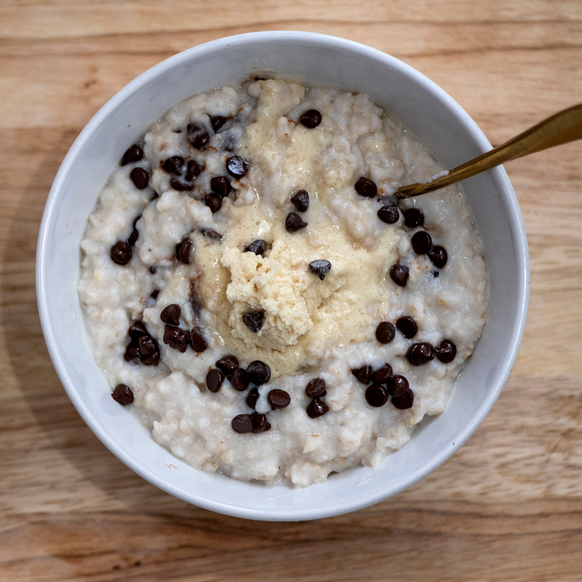 VIKING BUTTER - with collagen protein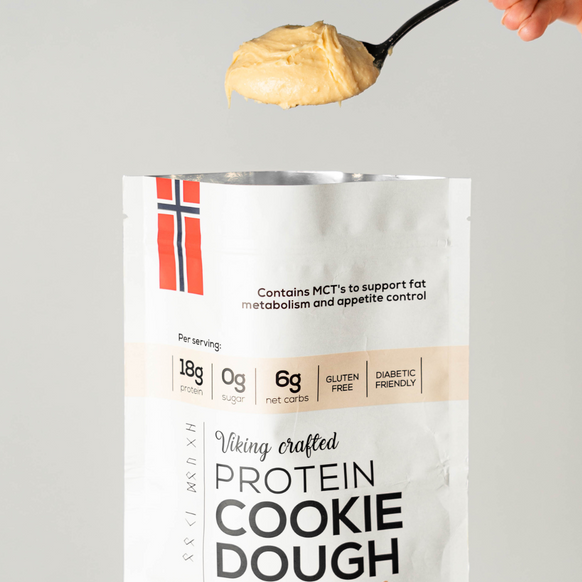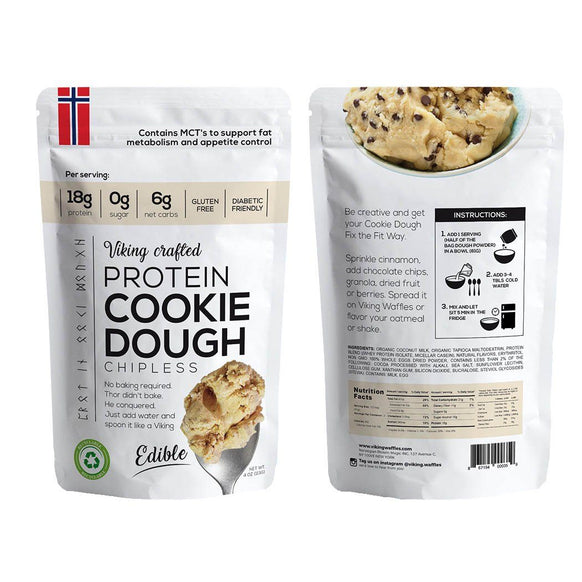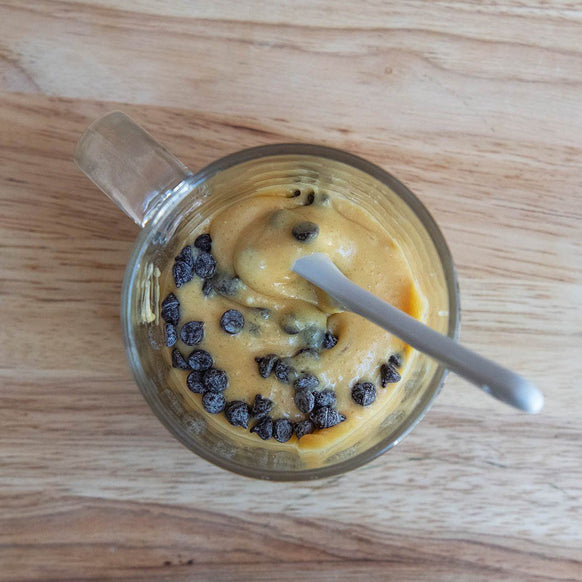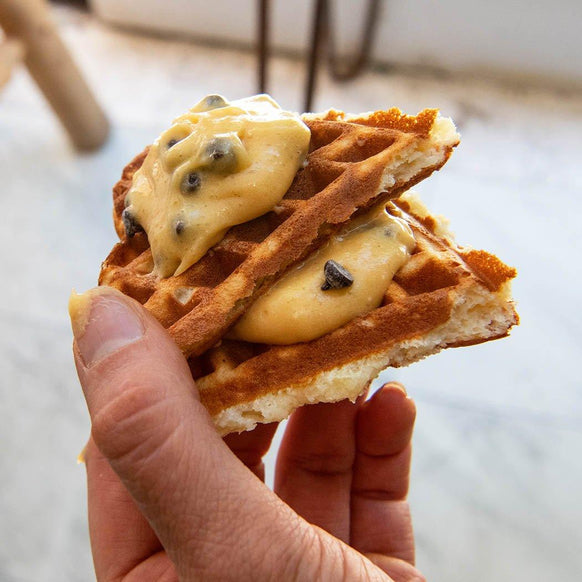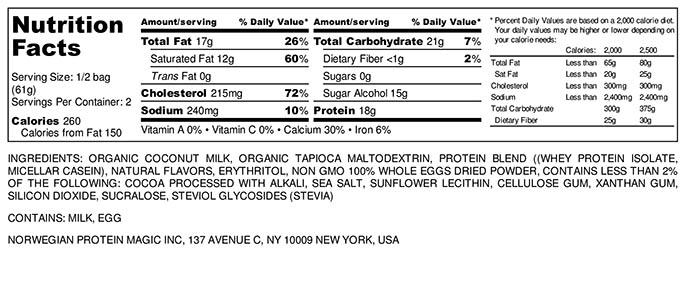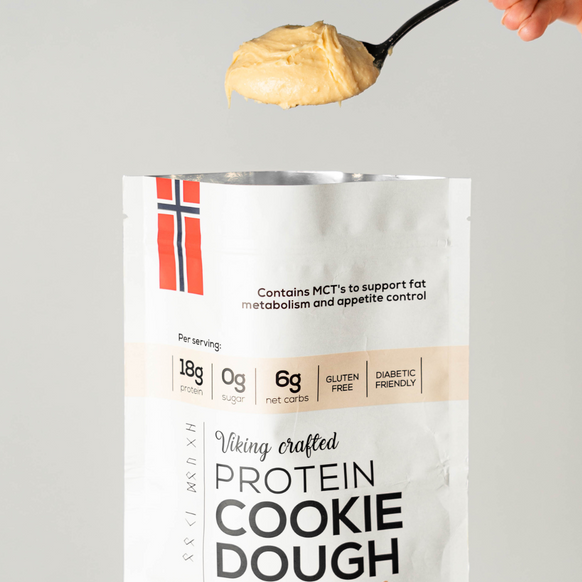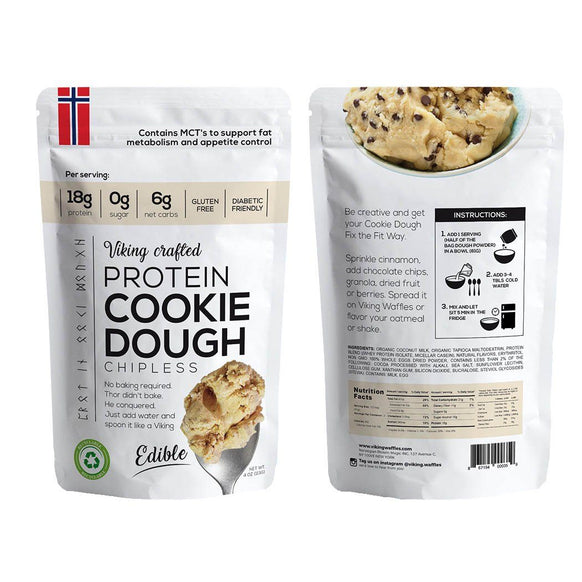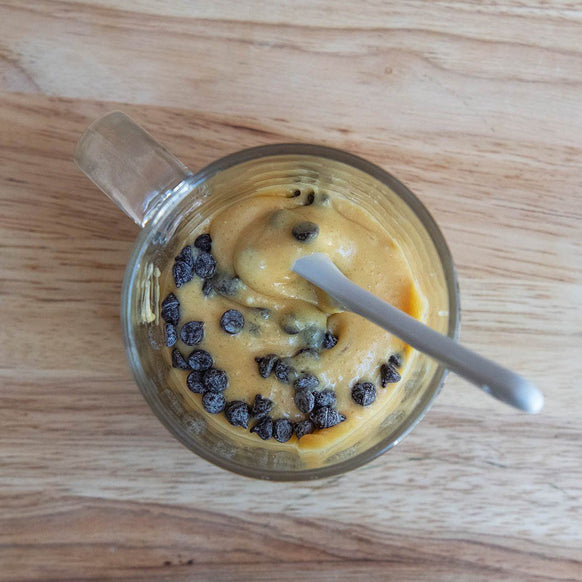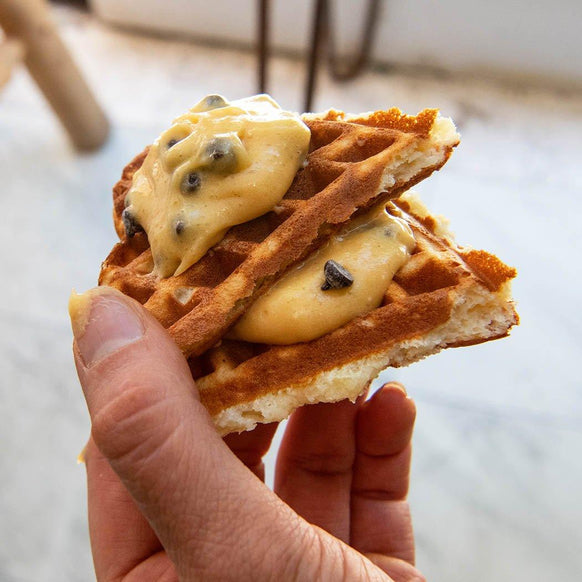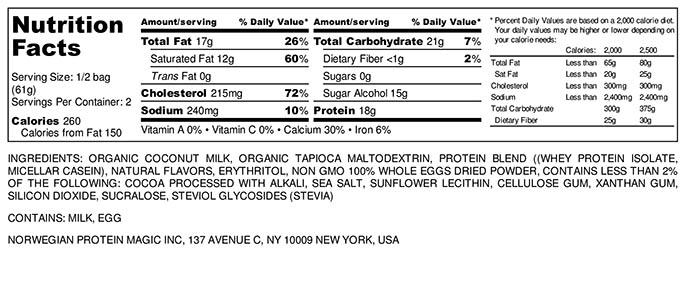 Protein Cookie Dough Topping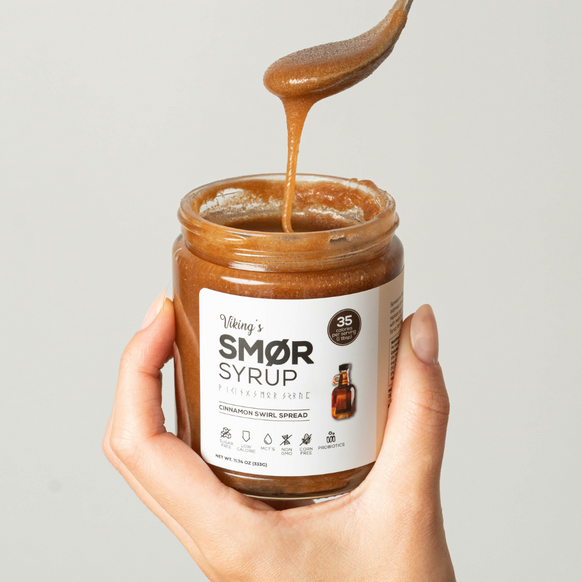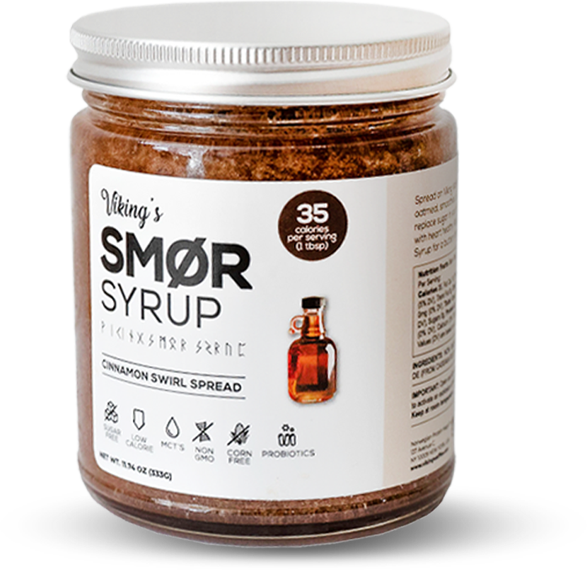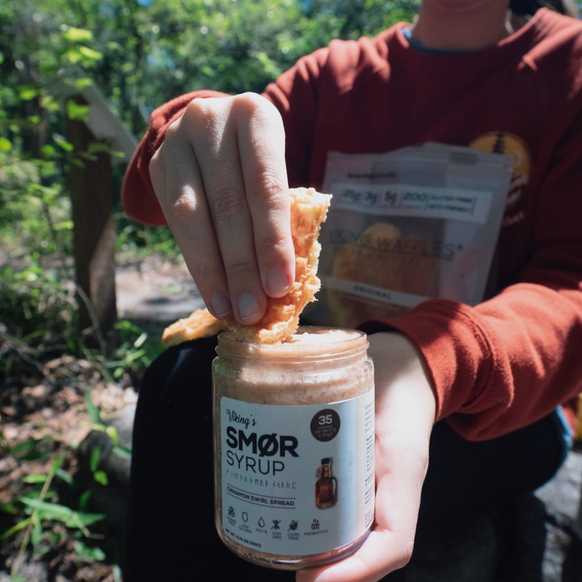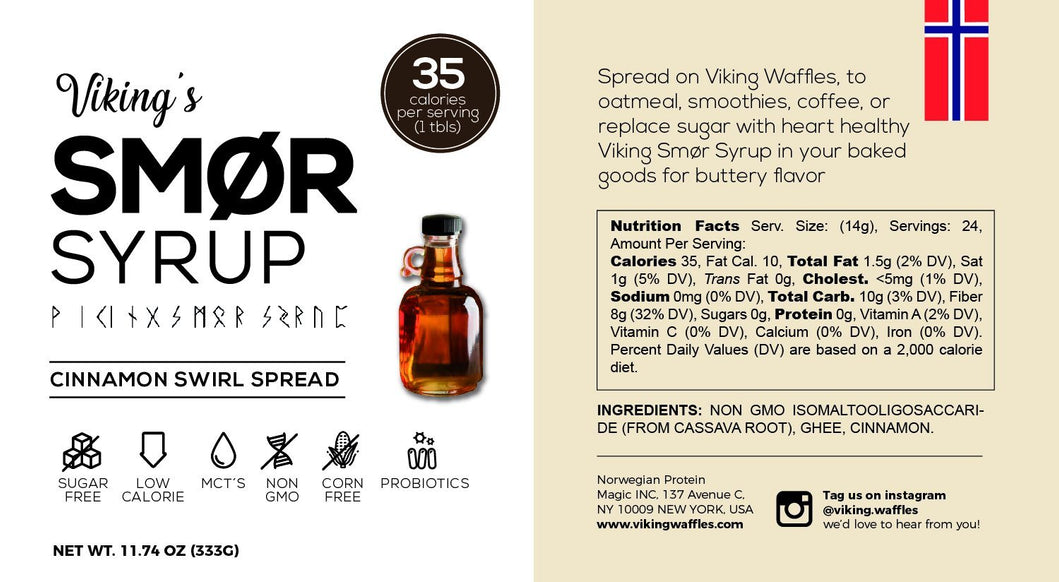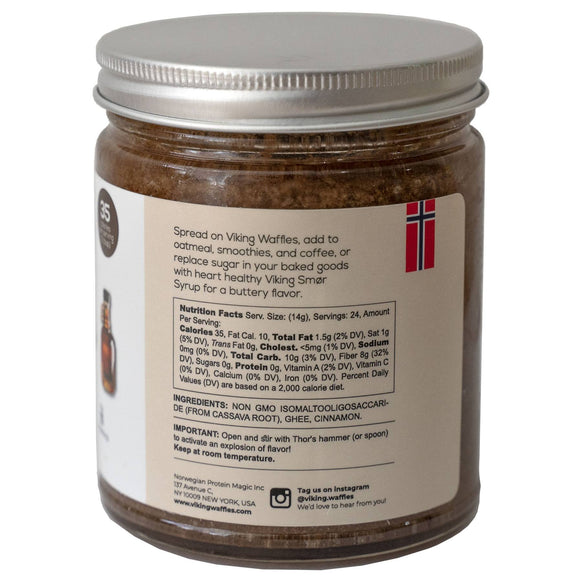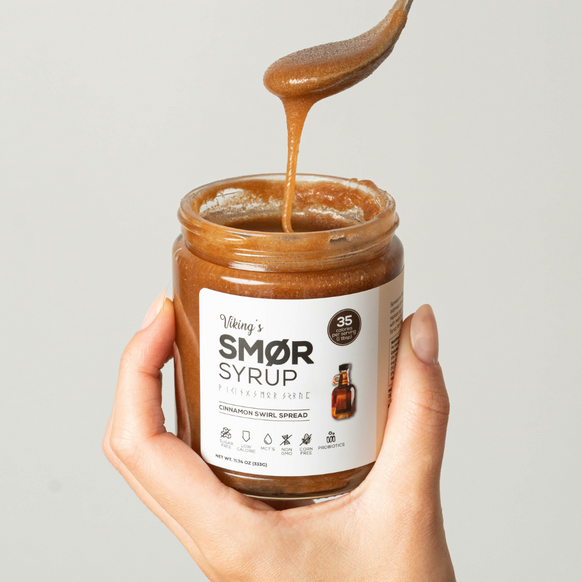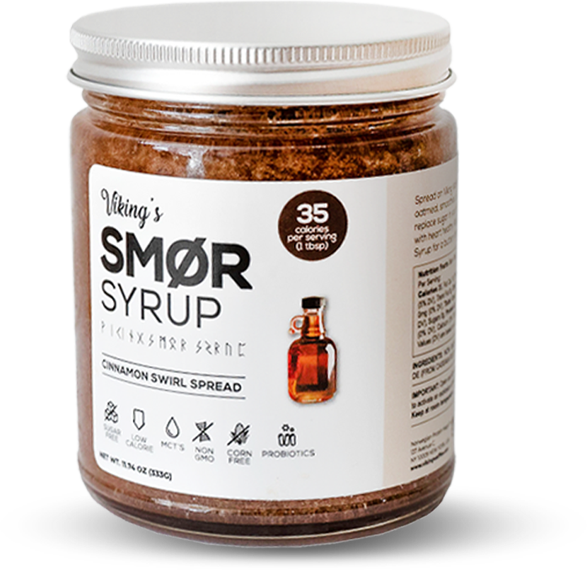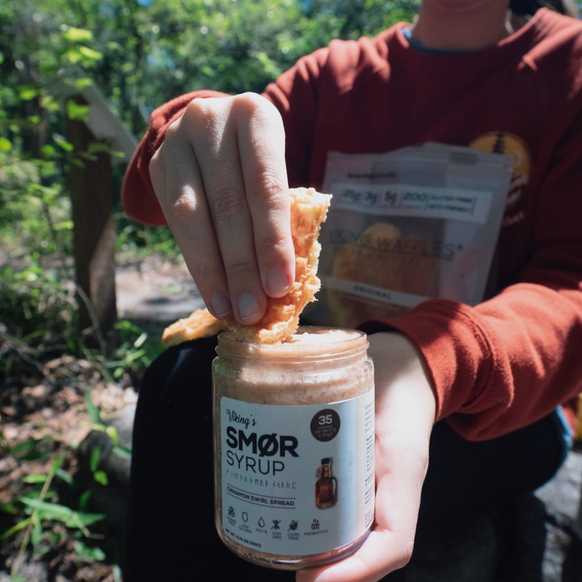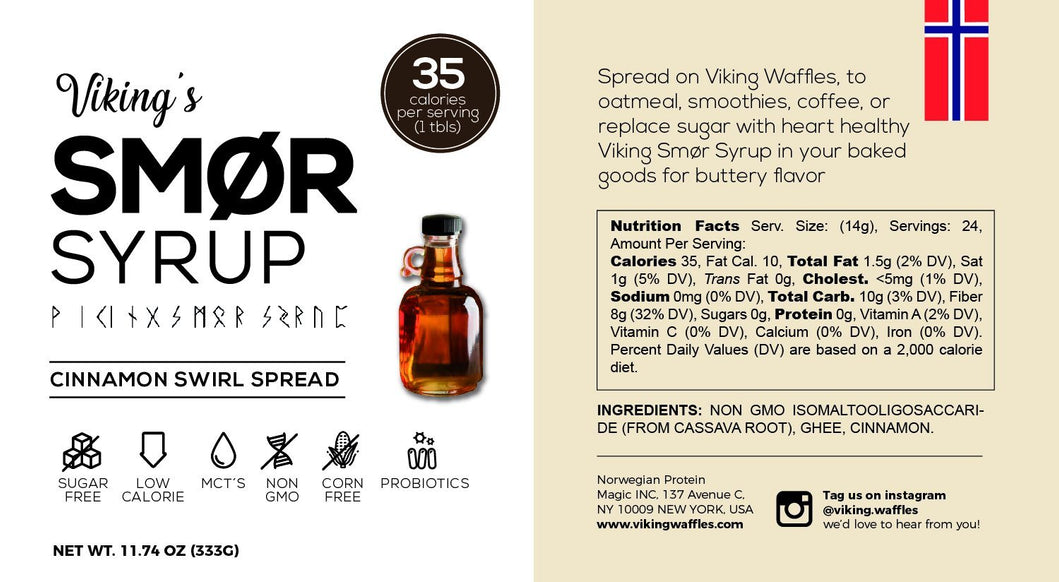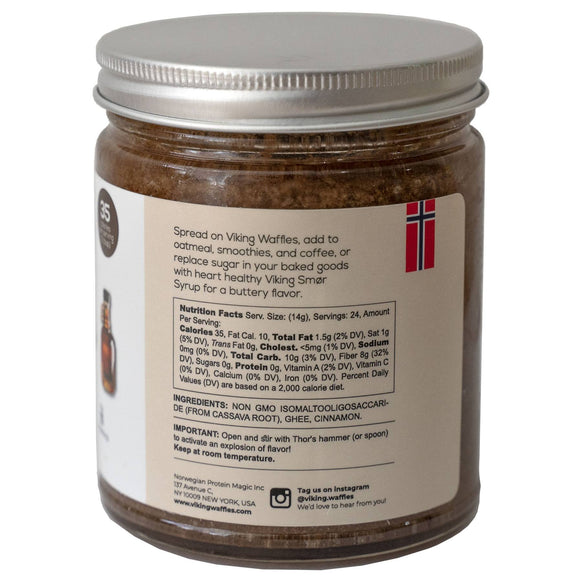 SMØR SYRUP (Sugar free)
gallery + allProductReviews